WOTOFO - PROFILE 1.5 RDA
Dhs. 104.77 Dhs. 110.00
Profile 1.5 follows in the footsteps of its predecessor and the original version of Profile, which brought a simple and practical RDA for mesh producing not only beautifully dense clouds of vapor, but also a distinctive flavor. And this flavor is the focus of this new version, with all its changes aimed at enhancing the flavor and delivering the best possible vaping experience. A slight enlargement of the deck as well as the enlargement of some components allows the Profile 1.5 to achieve even better results than with the first version of the atomizer.
A simple deck with large contacts has been retained for easy mesh coil placement as well as a spring-loaded ceramic pad to support the cotton. Just below the coil and cotton is a BF pin with which you can use WOTOFO Profile 1.5 on squonk mods and refill e-liquid into the atomizer comfortably from the bottom through the thread. A great advantage of this improved version is also the adjustable airflow. Two rows of holes can be customized to your needs, close the top row, or gradually close each hole as you like.
Package contents and parameters
1x Profile 1.5 RDA
1x nexMESH CHILL A1 0.15Ω
1x nexMESH TURBO A1 0,13Ω
1x nexMESH EXTREME A1 0.16Ω
1x extra drip tip
3x 6mm Xfiber cotton strips
1x mesh tool
1x inbus
1x screwdriver
Accessories

Dimensions: 33.1mm x 24mm
Coils: Single mesh
Recommended power: 60W-80W
Squonk: Yes
Thread: 510
Drip tip: 810 Goon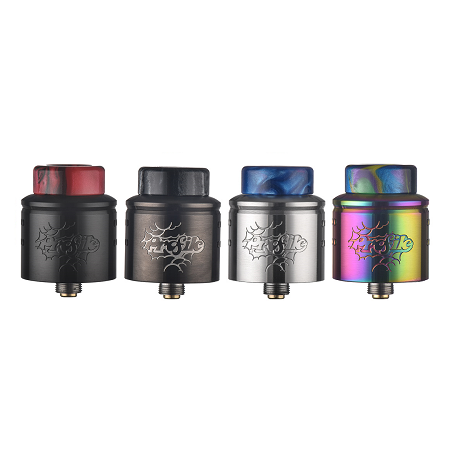 Deck
Larger, more spacious, but still as easy to fit with a single mesh coil. Profile 1.5 RDA has undergone changes that allow you to enjoy the most faithful flavor.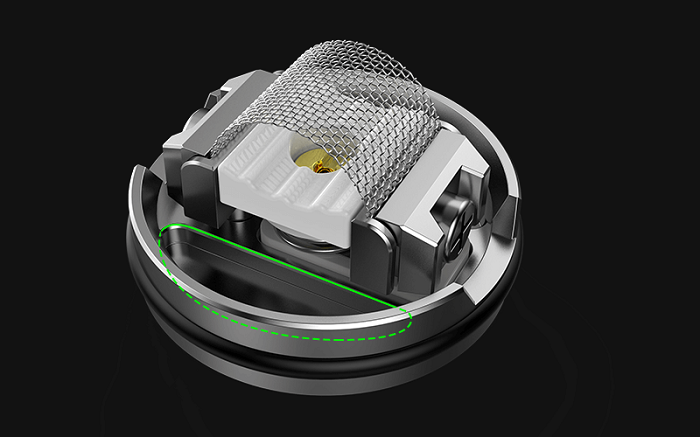 Mesh
Profile 1.5 RDA, that is not just a change in design, but also a brand new type of mesh coils directly for this atomizer, which makes it one of the top in terms of flavor. Three different types of mesh coils can be found in the package, together with high-quality organic cotton.

Squonk
The BF pin makes it possible to utilize the Profile 1.5 RDA with squonk mods and comfortably replenish e-liquid through the atomizer thread.